Polart
​​​​​​​Natural technology, ecodesign vision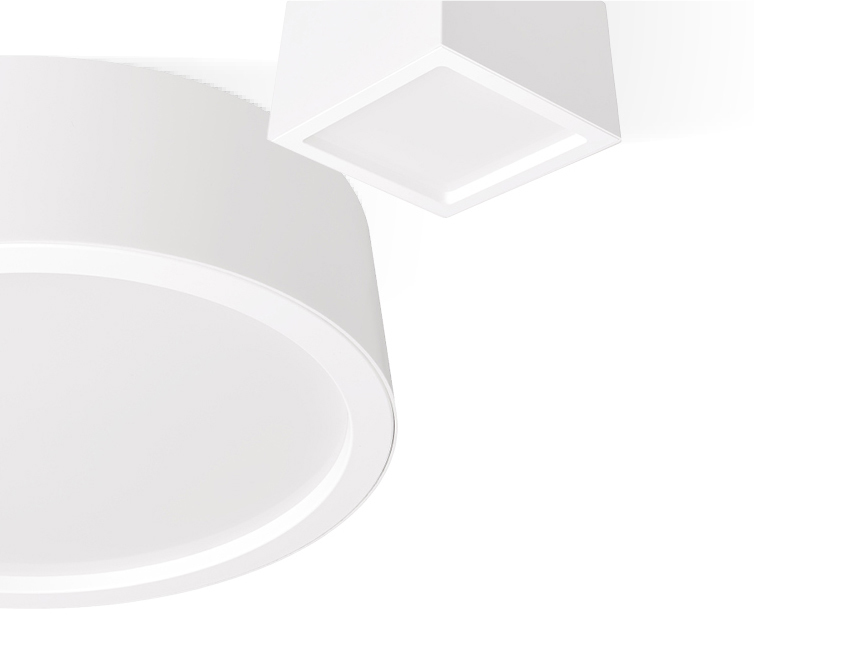 ​​​​​​​
Two instalation modes: Built-in installation an surface installation (with accessory).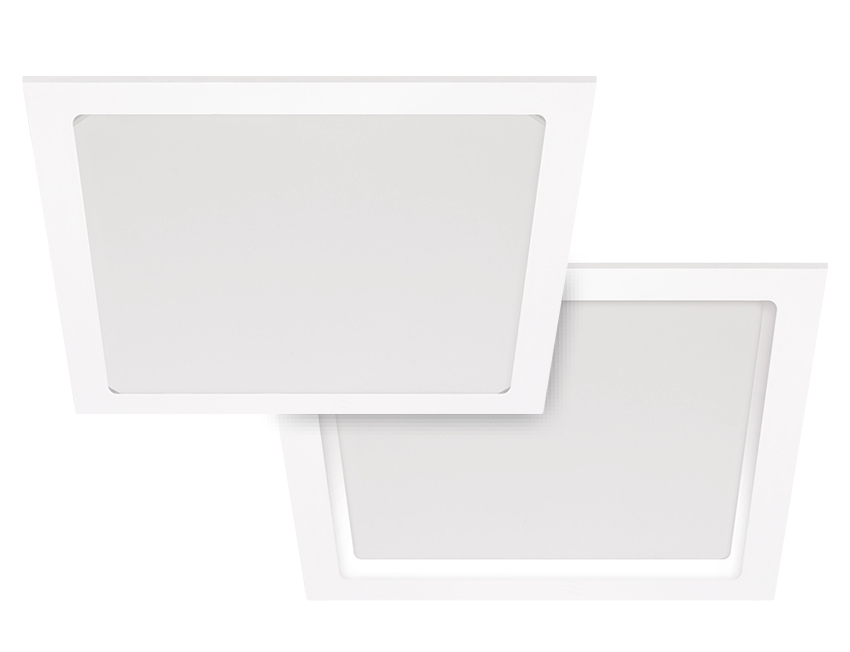 ​​​​​​​
Two positions in the diffuser flush and recessed.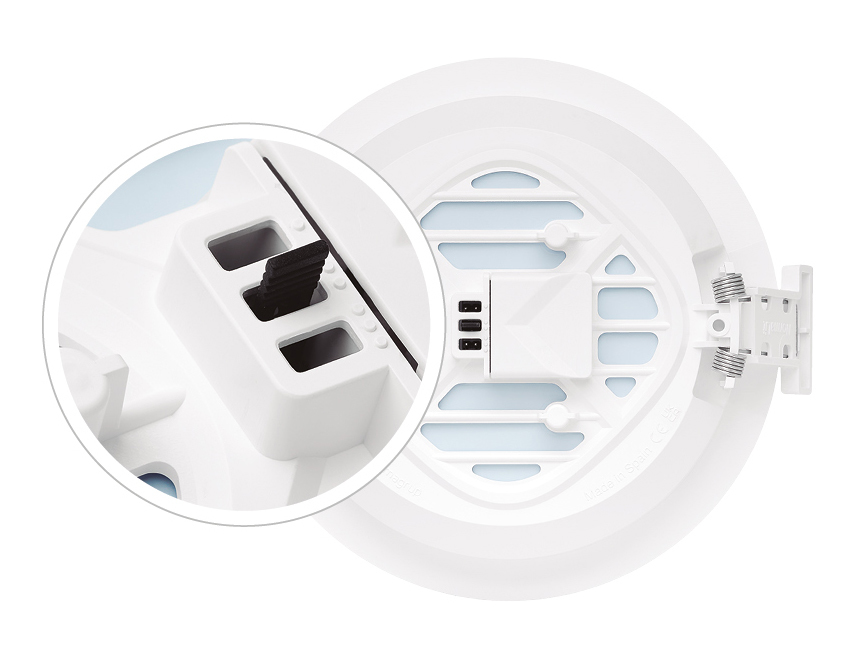 ​​​​​​​
​​​​​​​Color temperature selector. Available in advanced models.

​​​​​​​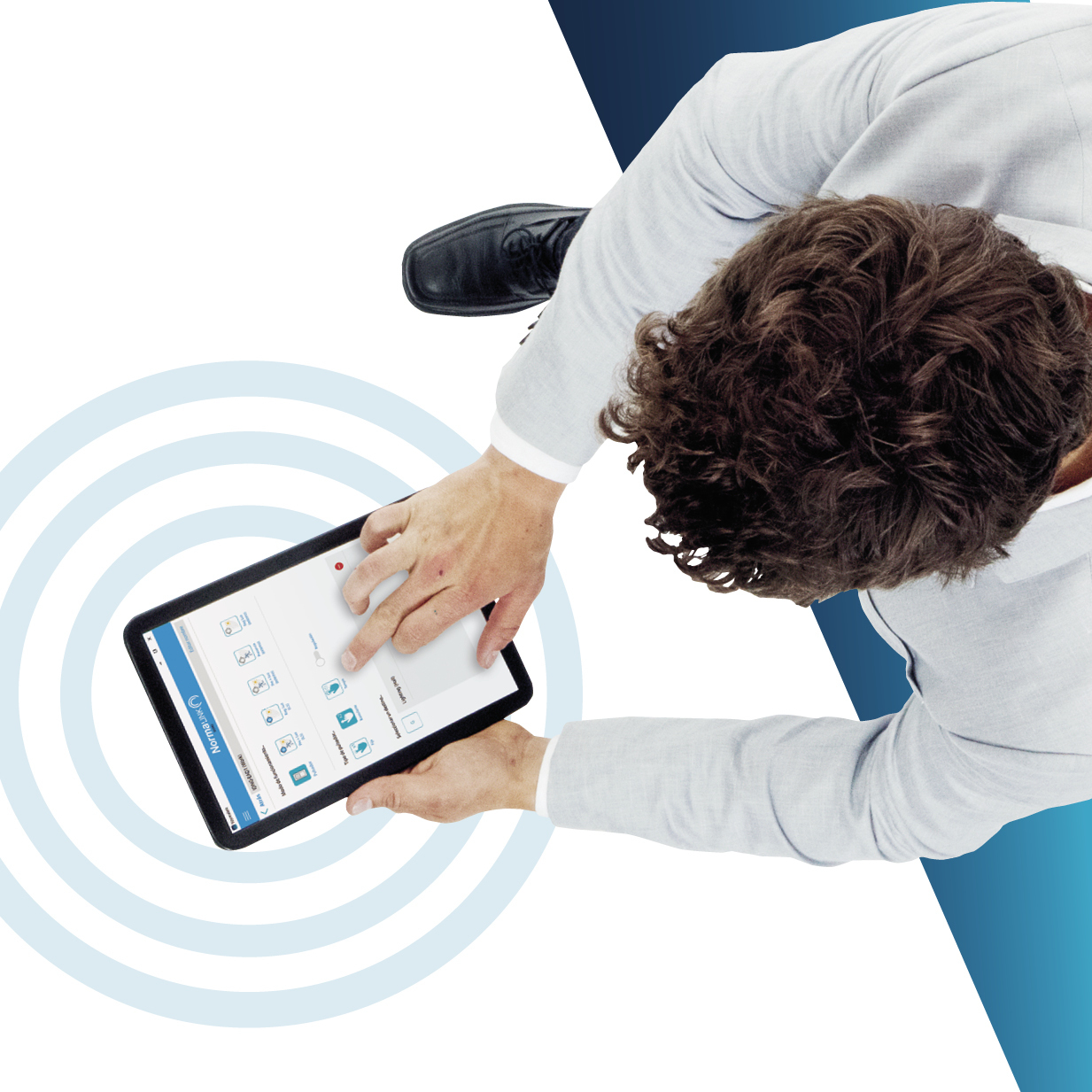 ​​​​​​​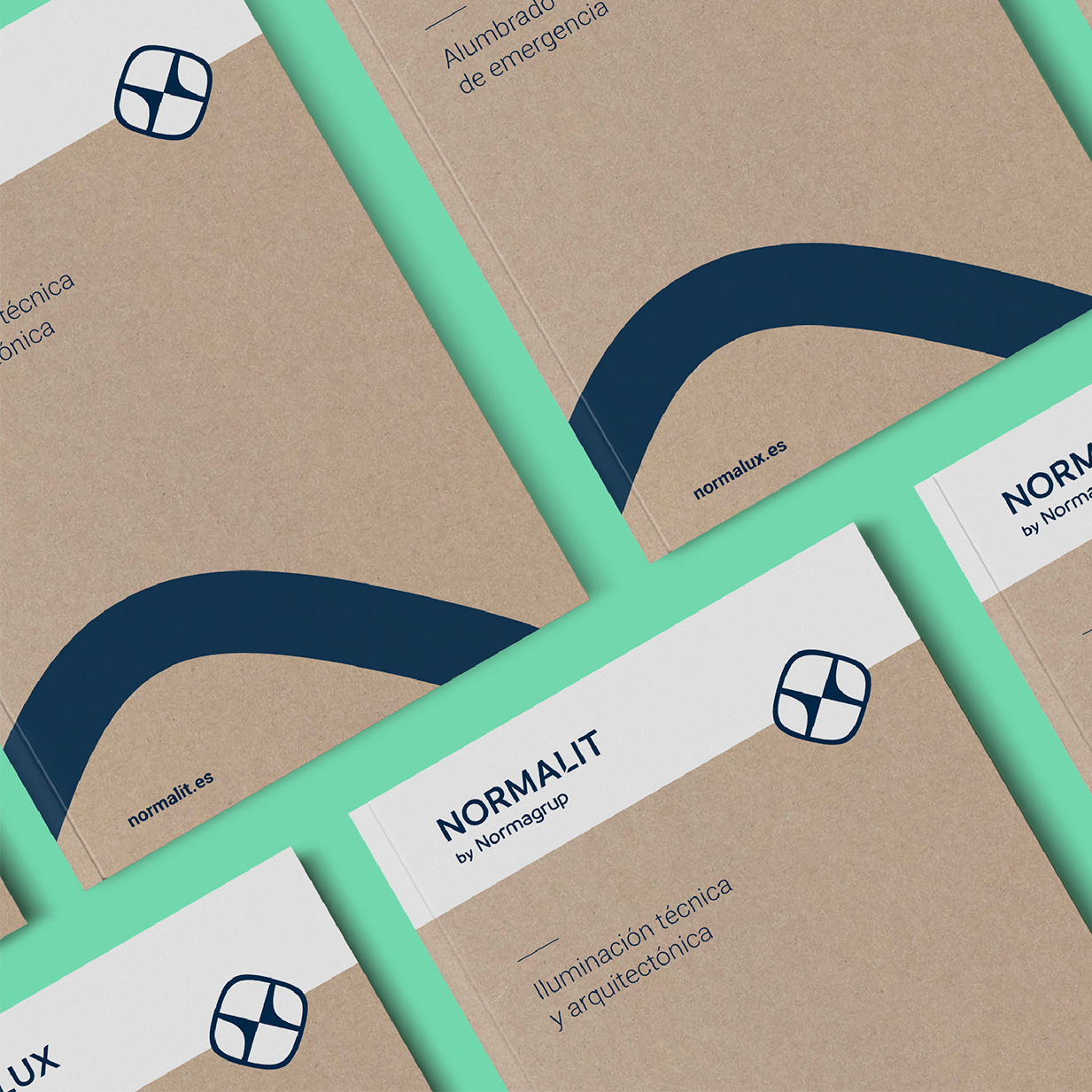 NORMALINK
Introducing a more natural way to interact with light
Normalink is a new platform to control mains lighting and emergency lighting through mobile devices, IOS, Android or Windows.
click here for more information